Rather than take my word for it, read some proof!
I seriously care about my clients! I know just how much effort, courage and heart it takes to run a business. I'll be asking you tough questions (and answering them), sharing my resources and being there to support you. Your success is my success. You'll have access to my network and 19 years experience in Business & Marketing.  I pride myself on providing a professional, quality and personalised service.   My approach is hands-on and results focused.
If you're after someone that's honest but cares, I might be the person for you!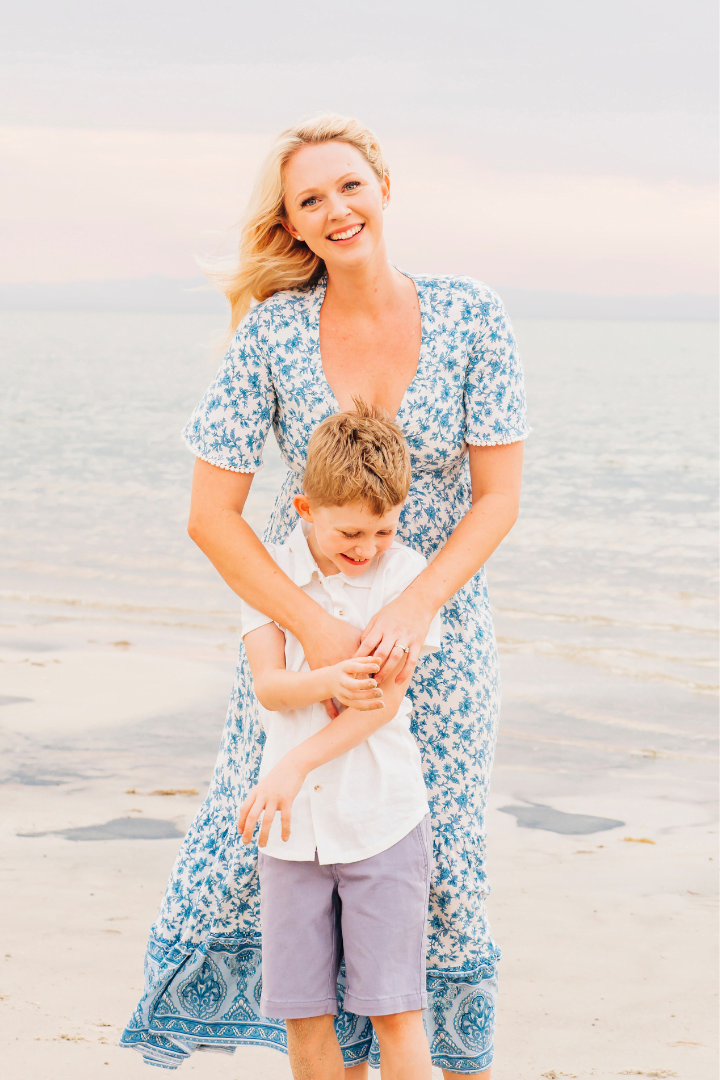 Doubled Subscribers.
In the world of the ever changing Facebook landscape, having someone who is incredible knowledgeable and so accommodating is so rare! Alicia got results, doubled our email subscribers and helped us make quality leads that converted into sales. For me, the peace of mind of being able to jump on a call and get advice in real time is invaluable.
 – Tina Harris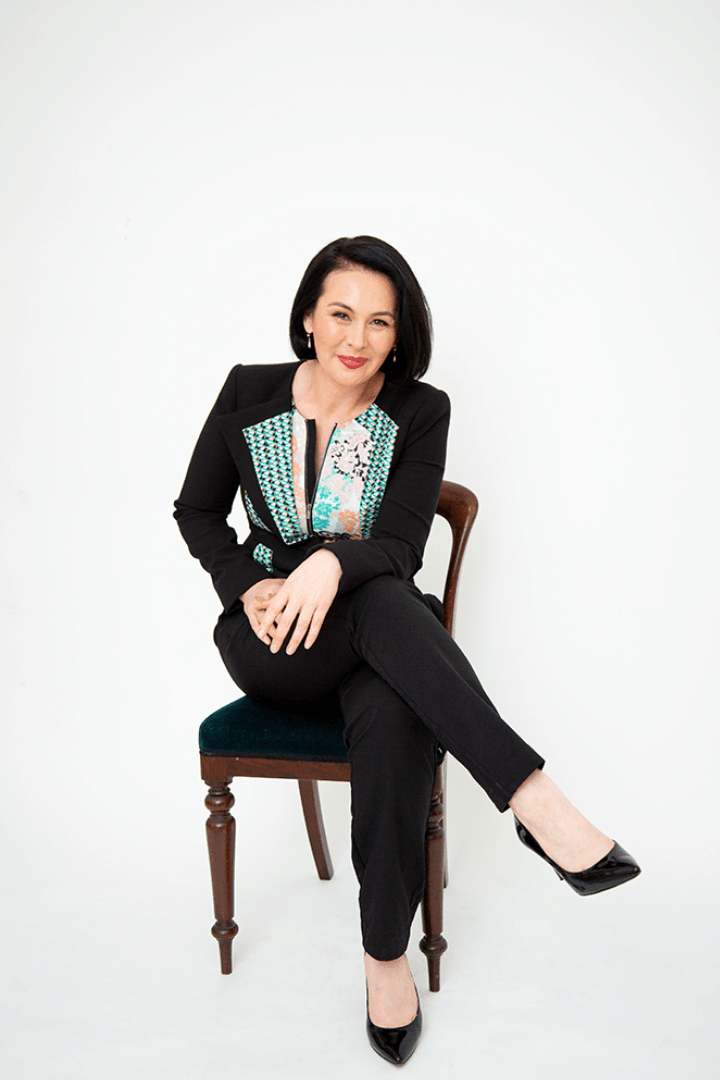 A Rare Combo!
She is genuine, honest and very, very hard working. Such a rare combo. PLUS she actually KNOWS her stuff!
She's a marketing guru with practical experience, an entrepreneur like you have never seen, AND she's a tech genius. I cannot recommend her highly enough. – Kate Martin
Thank you.
I didn't realise how easy it is to work with somebody until I met Alicia. Straight to the point, 100% understood my needs, efficient, knows what she's doing & was done before I knew it. Mind blown. Thank you, thank you, thank you! – Eliza Bingham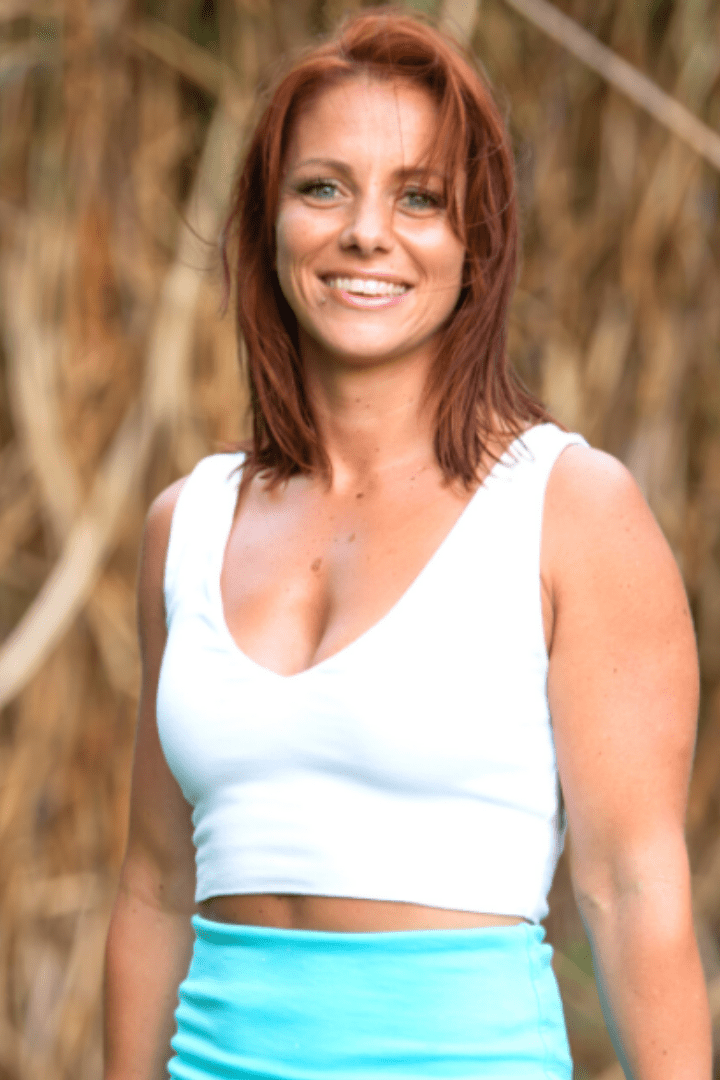 Great results!
Alicia has seriously reinvigorated my passion for my business…
I have been working with Alicia since September 2019….and WOW!  I've had my business for a few years now, and I have tried and tried (and taken many courses, worked with several "experts" and watched no less than a billion YouTube tutorials) to nail Facebook ads with no luck.
It's just never made sense. But working with Alicia it's just clicked. I am now able to build my own funnels, and I completely understand facebook ads and seeing amazing results! Alicia is so amazingly understanding and just a great person to work with, the way she explains things and talks you through the process is the best I've seen. And – she has these little business hacks. Stuff you don't find on YouTube or google, and they're just game changers!
Alicia has seriously reinvigorated my passion for my business and has given me full confidence that it's just going to keep growing and growing. SO HAPPY our paths crossed.
– Sarah Brown (Vanda Baby)
"Alicia genuinely cares about you and your business. She actually wants to see you get results and succeed. She's super helpful, comes up with great ideas and all in all delivers amazing work. Highly recommend!"