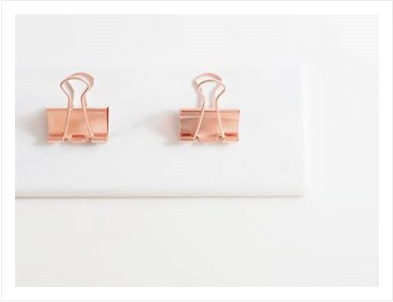 Your website needs to be an experience! Provide a memorable interaction with the visitor with compelling messages that prompts them to take action such as calling your office or emailing you directly. Your website should encourage the user to stay around, and allow...
read more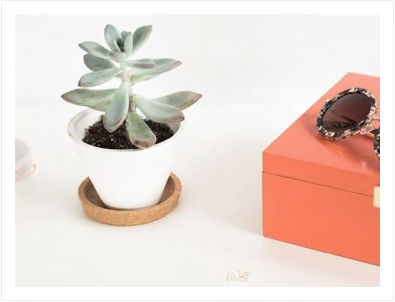 SELECTING THE CORRECT CAMPAIGN OBJECTIVE FOR MAXIMUM RESULTS When building a new Facebook campaign, it's imperative that you choose the correct objective to match your campaign's goals. Facebook's algorithm will take this information, and begin to gather data related...
read more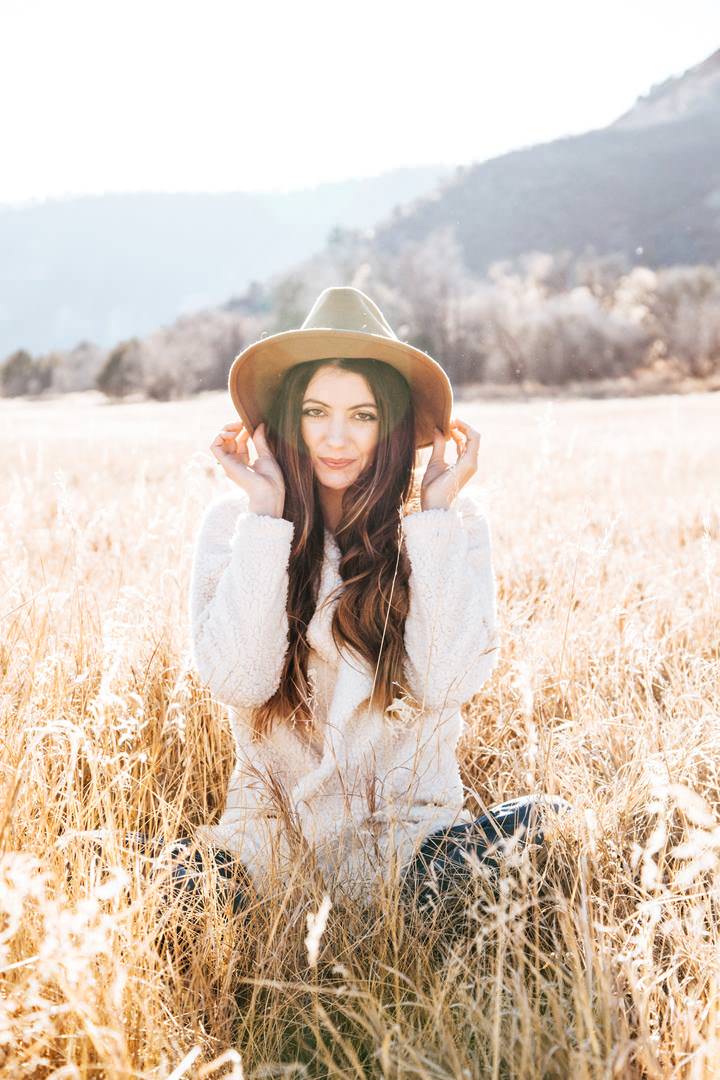 Ready to level up your small business game?
Vivamus sagittis lacus vel augue laoreet rutrum faucibus dolor auctor.