I'd love to find out about your journey and if I can help you amplify results.
I only take on a certain amount of clients at any one time to give myself enough space to really nurture your accounts & projects. If you're interested in finding out more, shoot me an email and we find out if we're a good fit.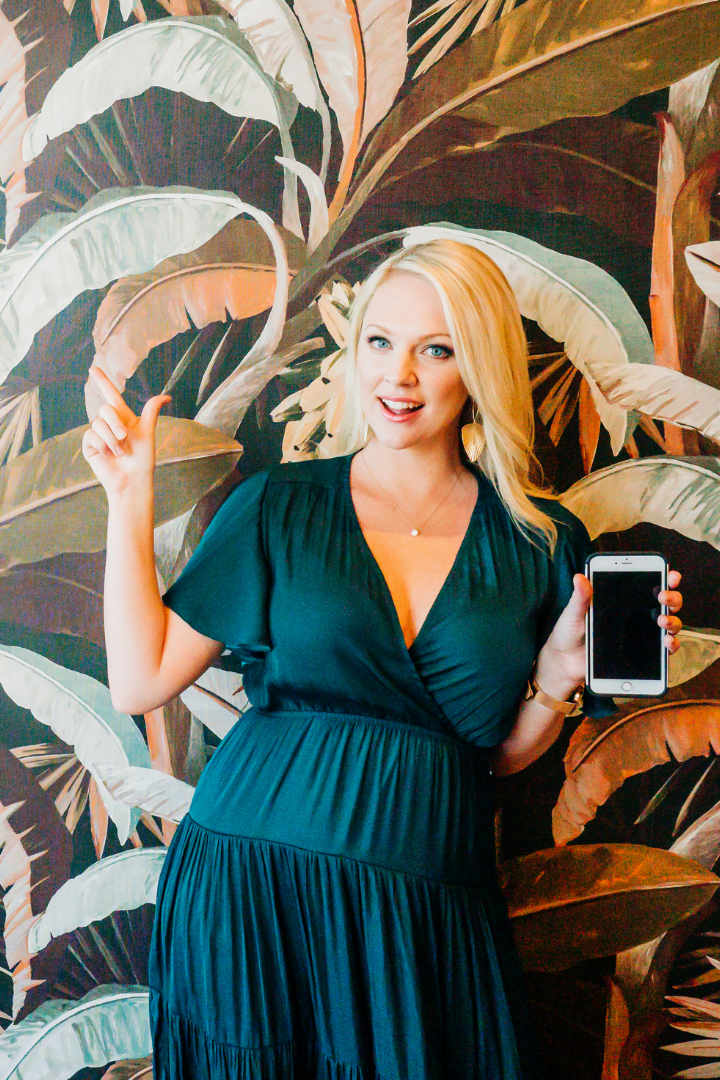 Listen to my interview on the Belles and Business Podcast.
Belles and Business is determined to tell the untold stories and ask the real questions about being a woman in business.
They cover everything from money, profit, investing, and raising capital, to imposter syndrome, business bitches, comparison, and mindset. No topic is off-limits. It is real, it is raw and it is intentional. Plus it is hilarious. Clearly.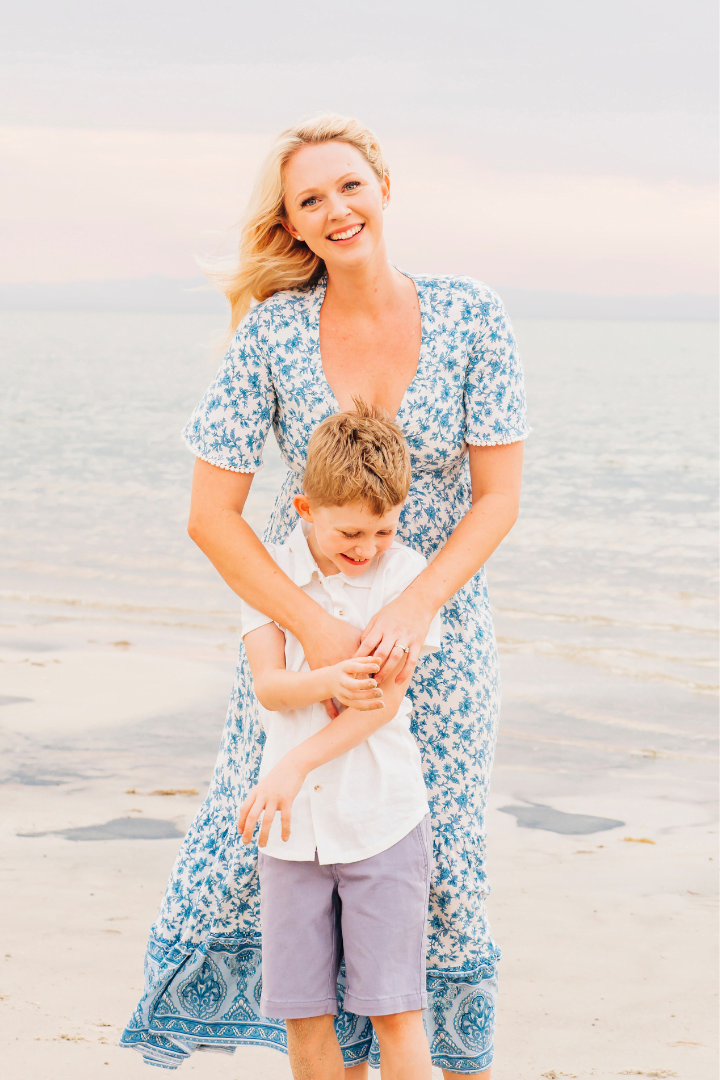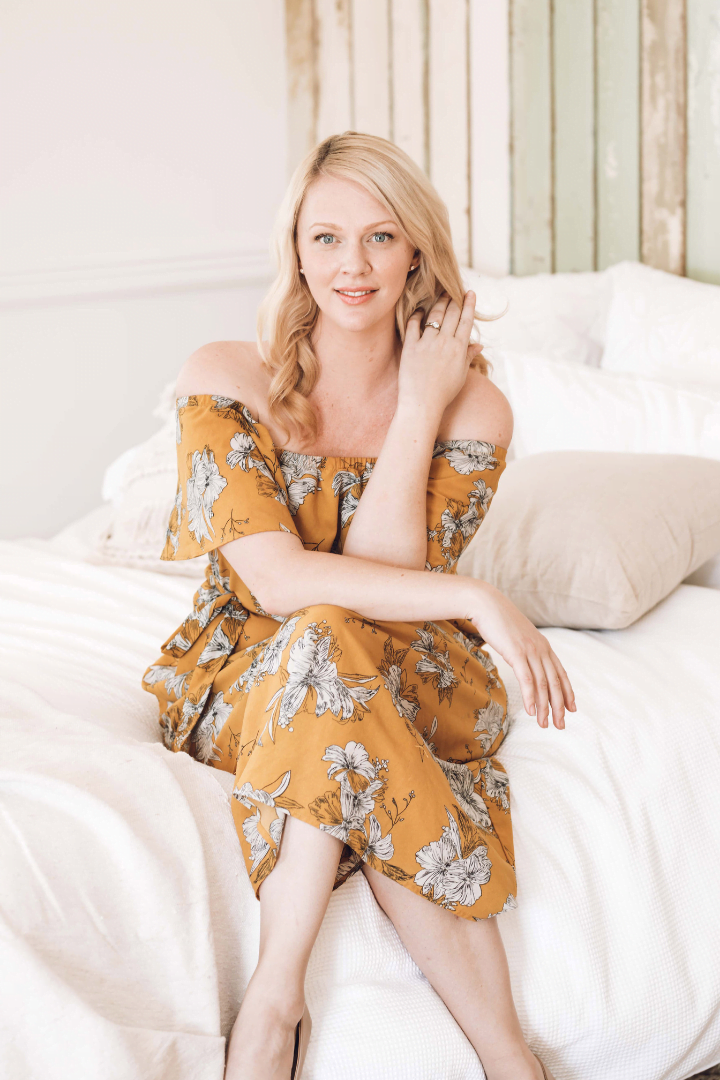 Let's Connect!! Come over and say Hi! Join me online, while I share with you tips & tricks  as well as brands I love.