I'm here to make a real difference to your life.
Well before I completed my Bachelor in Business & Marketing, I owned & sold numerous small businesses from the age of 15. For over 19 years I've managed & marketed both large multi-national firms as well as small businesses over a variety of industries such as Automotive, FMCG, Retail, Tourism and Manufacturing. This has given me the capacity to identify key targets and priorities, critically analyse alternative strategies, design innovative solutions and follow through for completion with exceptional results.
In addition to my agency, I own a product based business Lifestyle Steel, as well as a service based business called HiRok. This allows me to test out any new tactics on my OWN businesses. So not only do I talk the talk, I walk the walk!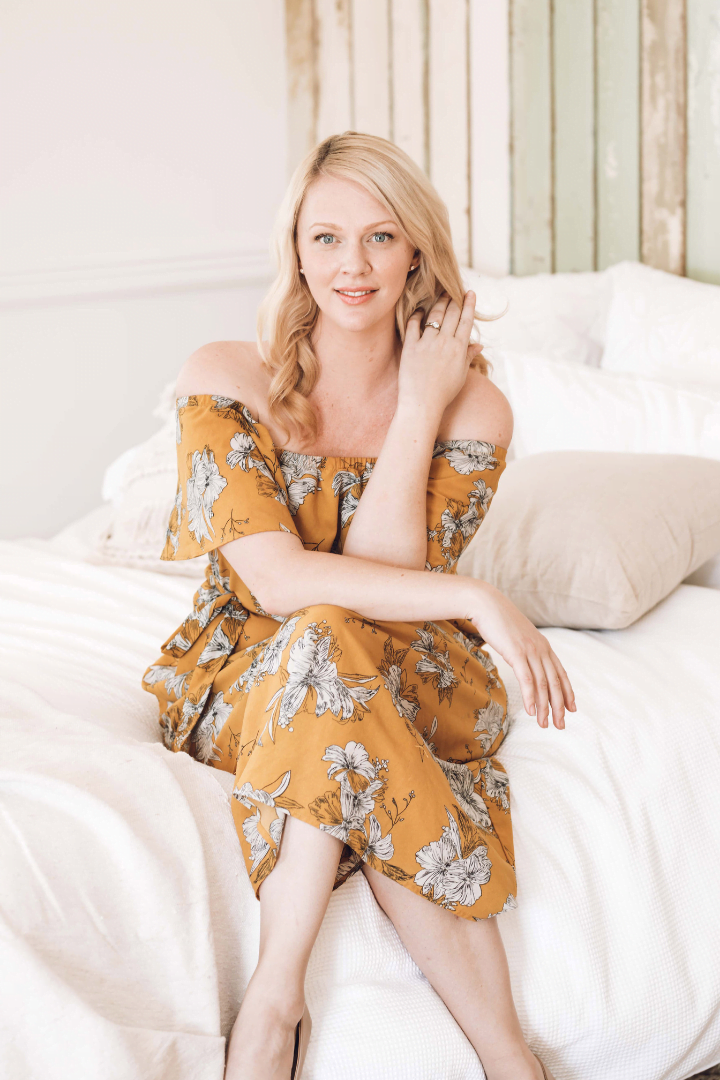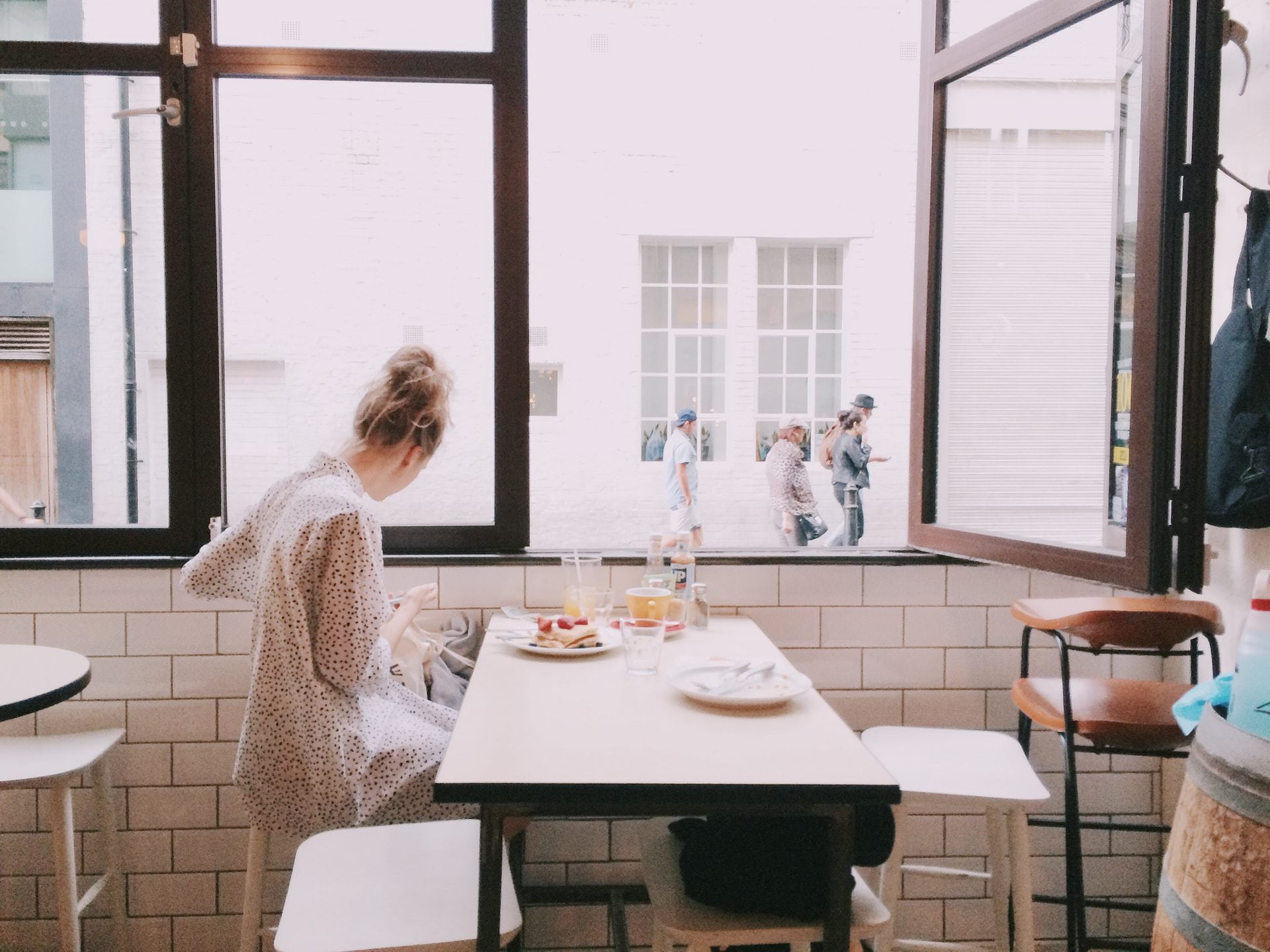 I specialise in using Digital Marketing as the most powerful tool for easily boosting revenue and building online presence through highly targeted sales funnels.
However, I realise that implementing and navigating the online world can be difficult. This is why I specialise in helping you use social media platforms strategically to boost your revenue through increased visibility and reaching a broader client base through targeted marketing.
Based on my extensive experience I can guarantee you powerful results when I create and implement successful and profitable social media strategies, all while establishing your business as market leader in your segment.
Know Your Average Acquisition Cost
Have an Epic Funnel to Increase Conversions!
Listen to my interview on the Belles and Business Podcast.
Belles and Business is determined to tell the untold stories and ask the real questions about being a woman in business.
They cover everything from money, profit, investing, and raising capital, to imposter syndrome, business bitches, comparison, and mindset.
No topic is off-limits. It is real, it is raw and it is intentional. Plus it is hilarious. Clearly.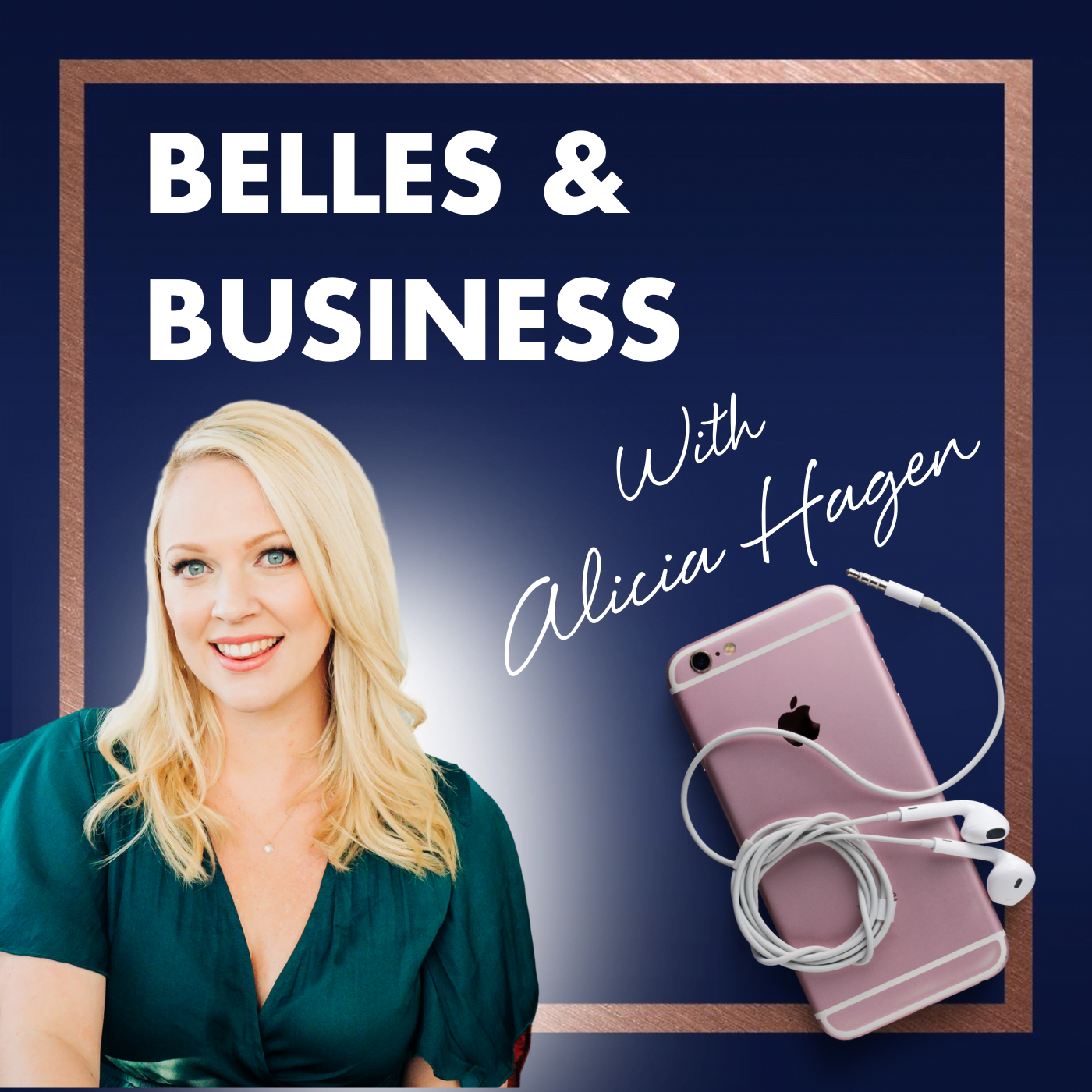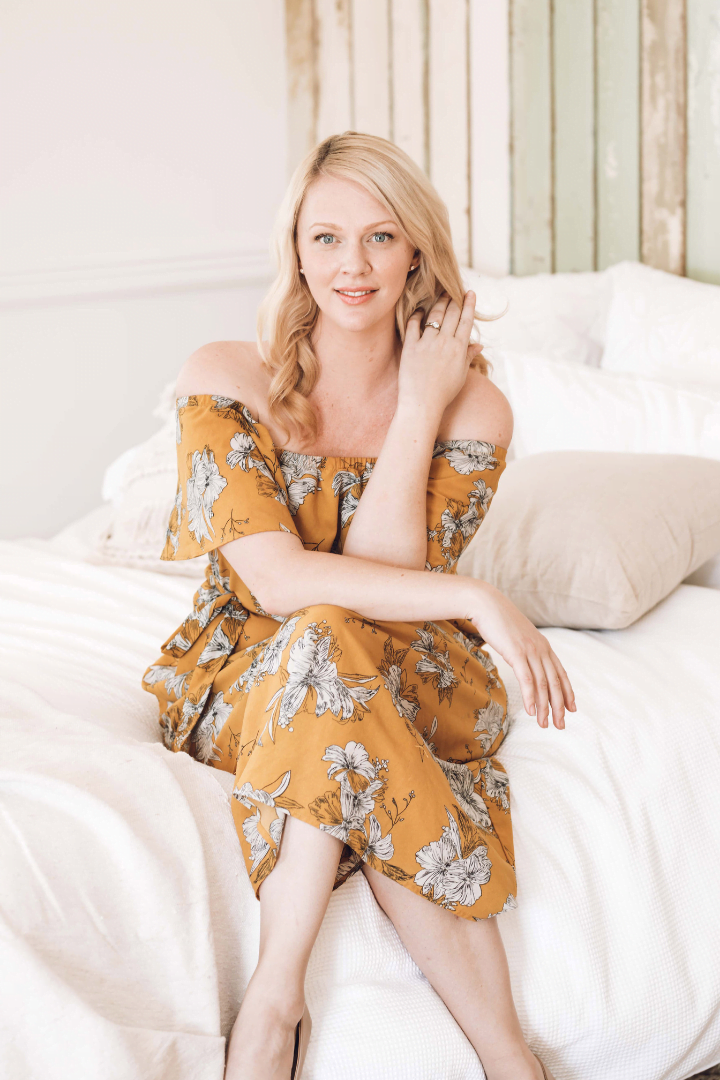 Let's Connect!! Come over and say Hi! Join me online, while I share with you tips & tricks  as well as brands I love.